The following opinion is by Digital reporter Silas Gisiora Nyanchwani who argues that boarding schools torment kids and have little value. 
Following the recent wave of school fires in schools, Kenyans have been sharing their opinions on the way forward and some of the things government can do to tame arsons in schools permanently. 
Read the opinion below:
The boarding school experience in Kenya is a prison simulation exercise performed on young children. Some of you joined boarding schools in class 4. I did, albeit briefly, but in class 5 and 6. And later in high school.
The foods are wanting. The hours are tedious and monotonous. And in some, principals are demi-gods who demand the most from children who work for peanuts.
We have normalised the mediocre experience we give to children in boarding schools because as Africans we always think that we deserve less in life.
That is why we have the wackiest Matatus, dirty, crumpled, loud, noisy and a crew that treats you worse than middle-class folks treat their dogs. That is why our public institutions like hospitals can be wanting. That is why we build roads without sidewalks. That is why when the government sometimes does the least, it comes out lie a miracle. Like when you apply for a passport and you get it in time, you feel that something is wrong.
Some people fight reforms because they are addicted to mediocrity and the insane belief that Africans were born to suffer and our kingdom is in heaven. Everytime I listen to the education CS speak, I have to confirm with the calendar if we are in 2021.
Kids are not asking for luxuries like cake and chocolates and salads after dinner.
The standard of life in Kenya has improved and  we give our kids better at home and we can extend or at least improve their experience in boarding schools.
READ ALSO: Is Junet Mohammed's Words Being Vindicated? DP Ruto's Car Torched As Wild Kondele Youths Pelt Stones At Tangatanga's Convoy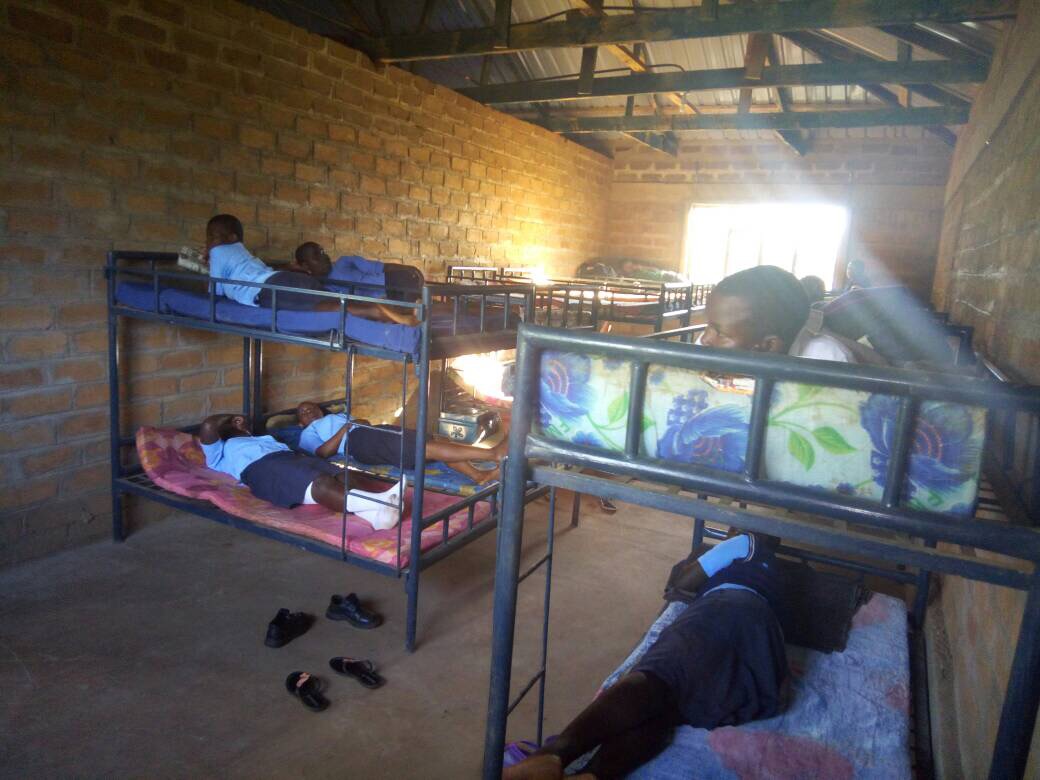 Some of the rules for boarding schools like strict visiting days, rigid operating systems like the crazy calendar we have had this year cannot be justified by anyone with half a brain.
Stop defending mediocrity. Stop justifying injustices meted on kids.
We have to start thinking better of ourselves as Africans and demand the best out of us. Some of these things are not out of this world or beyond our reach. It is just a simple mind-tweek and asking ourselves why are we are we addicted to certain traditions that shrink us.
Subscribe to watch latests videos