(KDRTV)-Some of the foods we are eating every day are the slow killers and we are not even aware, Most of us have a number of these foods on our menu on a daily basis, but if you combine all of these, you'll get a deadly combination that will accelerate your end in this world.
So it is prudent to analyze what you eat every day and start making the right choices soonest before it is too late.
Some of these foods cause elevated blood pressure, high levels of cholesterol, heart diseases, diabetes mellitus, Alzheimer's disease, and even cancer.
Try to avoid or limit the consuming these foods ;
1.   Canned Tomato Sauce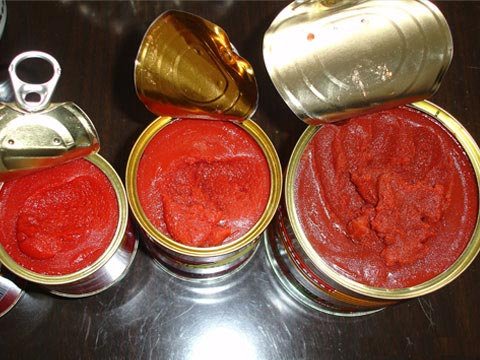 Canned tomato paste is a ruthless killer in disguise. It contains high levels of sugar and it would never even cross your mind that it could lead to an increased risk of obesity, diabetes, heart disease, and even tooth decay.
Just use fresh tomatoes to make the sauce yourself, or switch to pureed tomatoes without the extra sugar or salt and add your own spices.
2.   Soda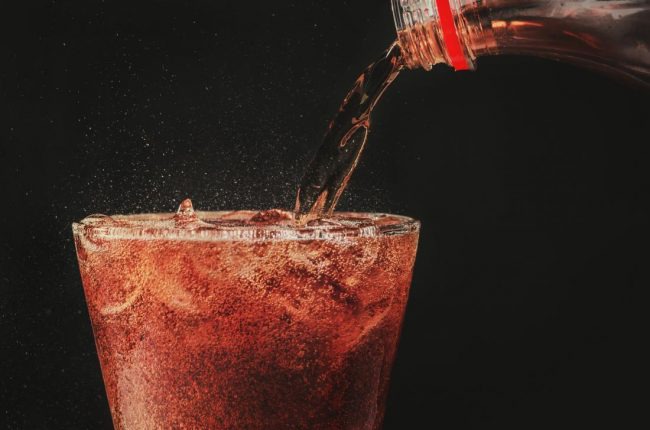 Carbonated drinks are your worst enemies in regard to your health and well being. It can damage your skin, alter your blood sugar levels, impairs your hormones, and mood.
Don't mind the marketing tricks and the labels that say it's good for you or it contains nutrients that are good for your body.
All it has is a bunch of sugar, food color, and preservatives. sugar-free versions are no better as well because they're packed with harmful artificial sweeteners. Just make your own juice.
READ ALSO:Matiang'i Launches Presidential Campaign In Machakos
3.   Sugar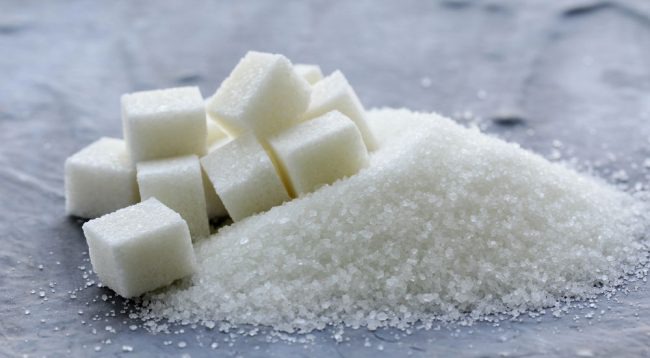 Sugar is quite addictive and it spikes your glucose levels and increases your bad fat, it can lead to heart disease. Stay away from sugar and reduce the risk of diabetes, cancer, obesity, heart disease, and much more.
Enjoy a bowl of fruit or add honey to your recipes instead of this unhealthy sugar
4.Vegetable oil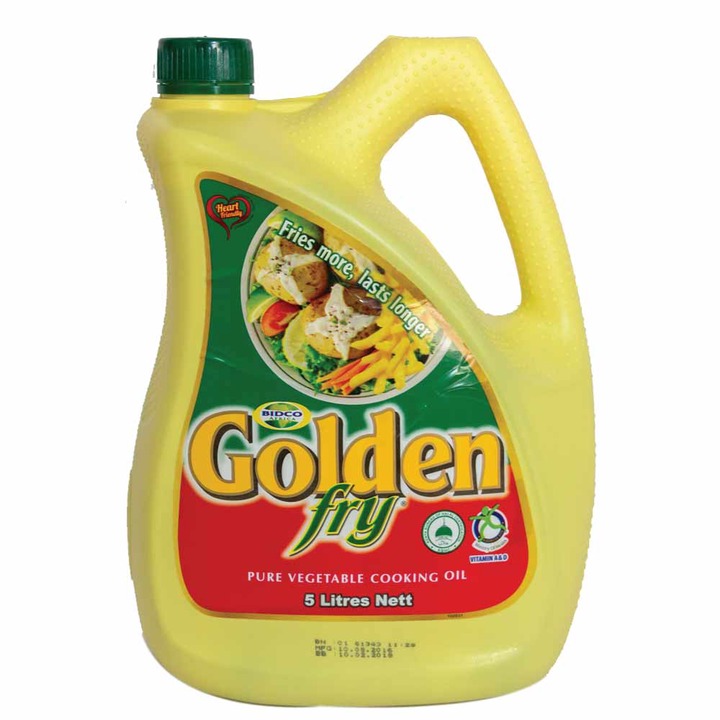 Vegetable oil is a part of our cuisine and we have never thought of their health implication. Most Kenyans think liquid fat is better than solids but some of these oils are genetically modified and we have no idea yet what long-term effects these products can have.
Furthermore, vegetable oils contain dangerous trans-fats that can trigger cardiovascular disease, obesity, cancer, and Alzheimer's disease.
Try to avoid vegetable oil and opt for healthy alternatives such as olive oil, coconut oil, or avocado oil
6.Margarine: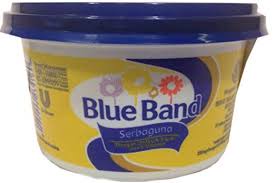 Marketing has created notion margarine is healthy which is utter nonsense. It's one of the unhealthiest foods in your diet.
So cut it out! Margarine is like a very fake version of butter that's generated from hydrogenated vegetable oils and it's more harmful and unnatural than you think.
So what's so bad about it? It's the trans fats that can damage your heart, blood vessels, and mess up your cholesterol levels.
consider Other alternatives that are more healthy like olive oil and avocado oil that you can spread on your bread.
Click to Support KDRTV by Donating. Advertise with us.  Contact Us, press releases.
Subscribe to watch latests videos